Maternity and Family Care Clinic
Providing compassionate and comprehensive care for mothers, children, and families.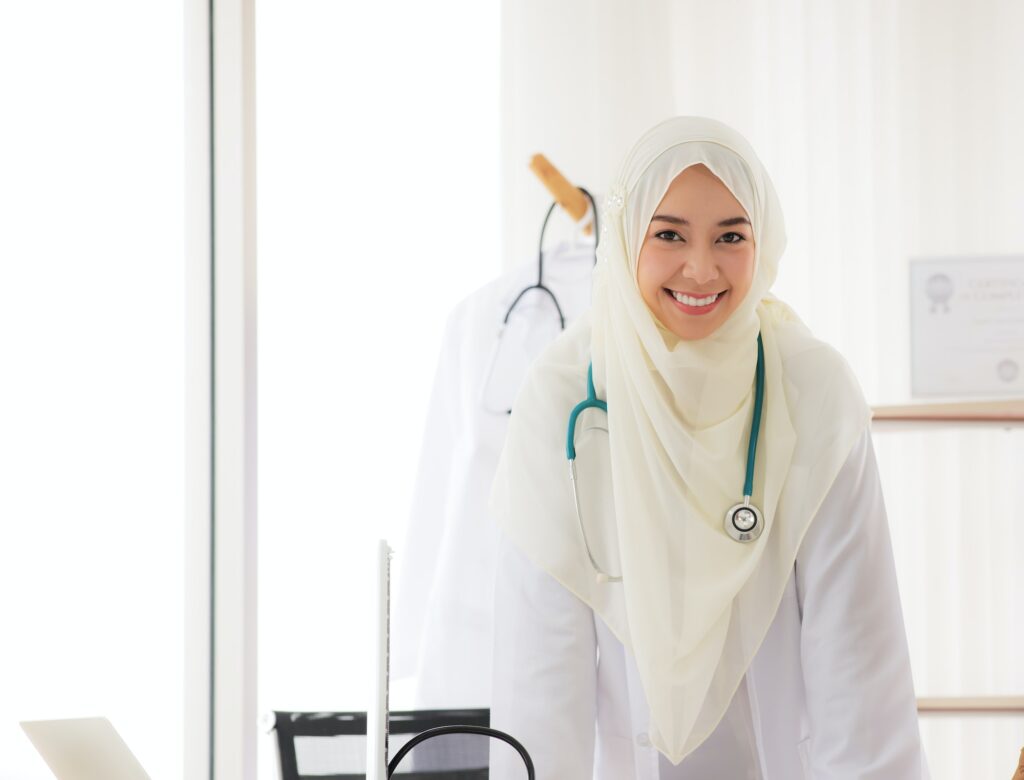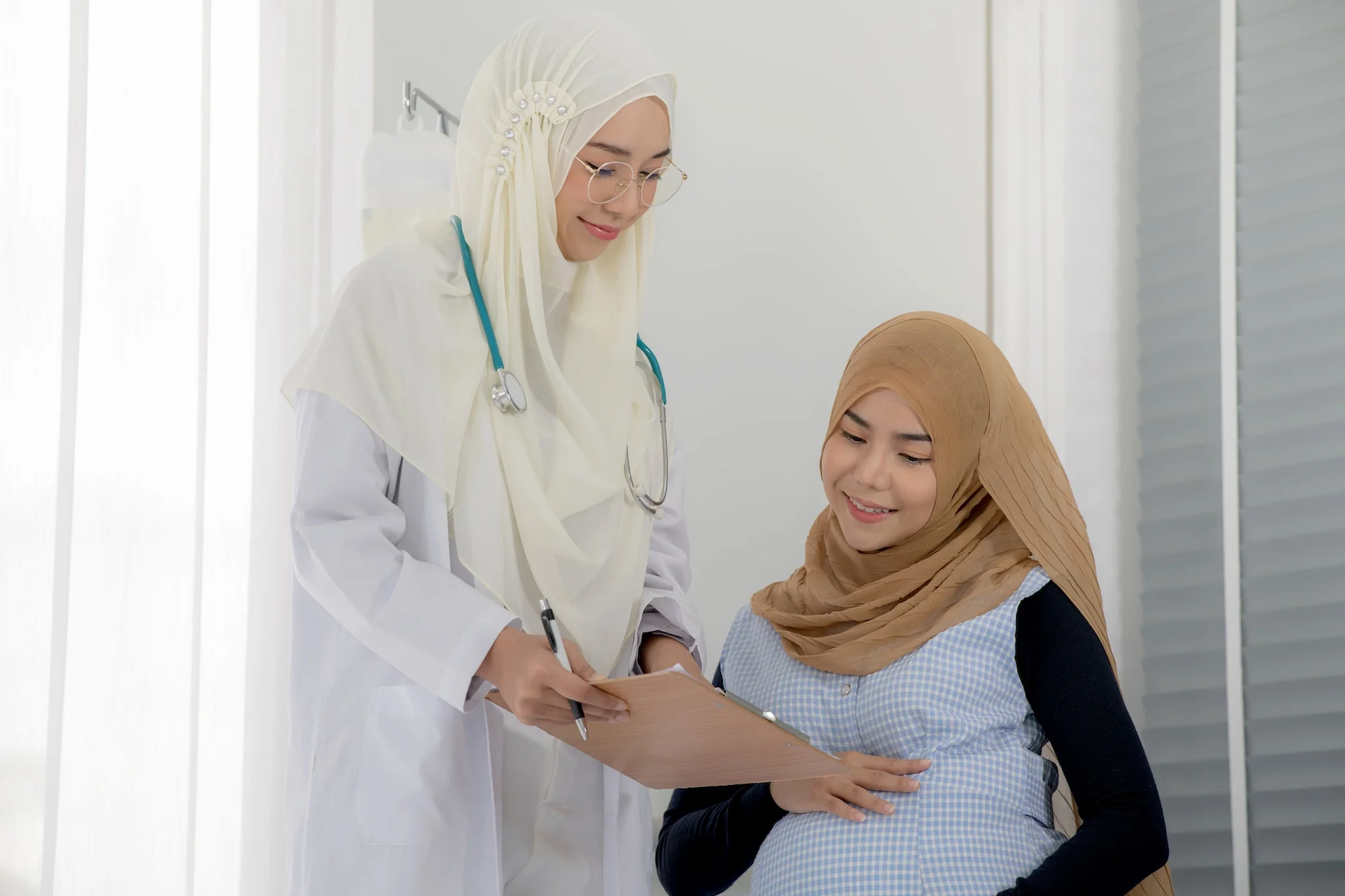 At Klinik Aurora, our team of experienced and qualified medical professionals specializes in the unique healthcare needs of mothers and children. We are dedicated to providing expert care and guidance throughout pregnancy, childbirth, and beyond.

Comprehensive Services
We offer a wide range of services to address the diverse healthcare needs of our patients. From antenatal care and vaccinations to allergy testing, we provide personalized care tailored to each patient's needs.

Affordable and Accessible Care
We believe that everyone deserves access to quality healthcare. At Klinik Aurora, we prioritize delivering high-quality care that is both affordable and accessible to all, ensuring the well-being of families and communities.

Comfortable and Welcoming Environment
Our clinics are designed with patient comfort in mind, providing a clean, modern, and welcoming environment. Our friendly and knowledgeable staff are committed to making your experience at Klinik Aurora as pleasant and stress-free as possible.
Expert services tailored to the unique needs of mothers, children, and families.
Meet our highly skilled and empathetic medical team, committed to providing the highest level of personalized care at Klinik Aurora for mothers, children, and families.
DIRECTOR OF KLINIK AURORA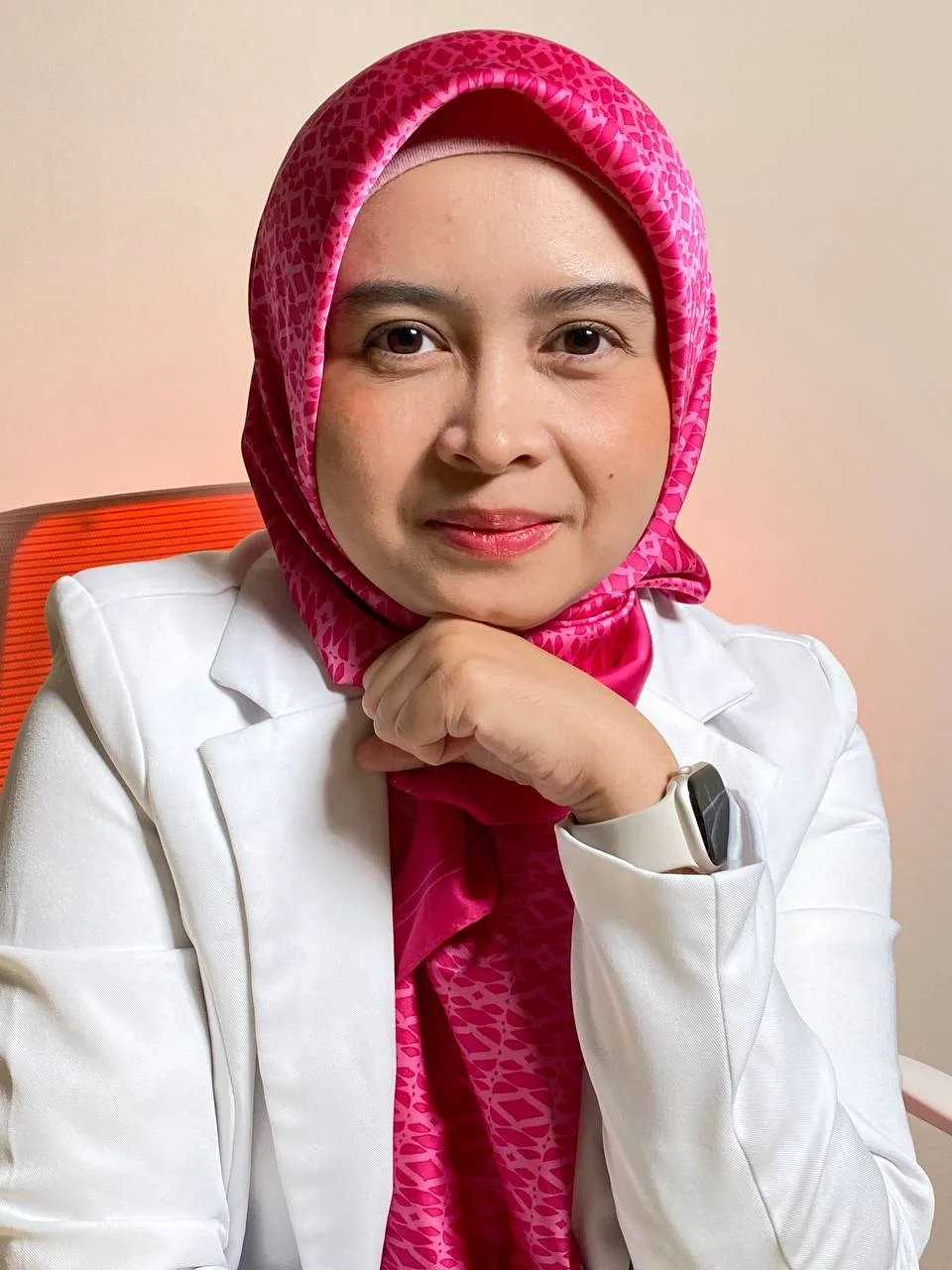 DIRECTOR OF KLINIK AURORA
Review From Our Beloved Customers
Hear What Our Beloved Customers Have to Say About Their Experience with Klinik Aurora
Klinik yang selesa, staf semua mesra dan lokasi mudah dicari. Buat detail scan & 5D baby pertama kami di sini, penerangan dari sonographer yang sangat jelas, terperinci dan paling penting ramah dan buat sampai kita puas hati!!! Klinik 24 jam, harga sangat berpatutan. Overall kami happy untuk kembali, Terima kasih Klinik Aurora Bukit Jalil.
Our favourite clinic since our first baby, more than 5 years ago. Klinik cantik and bersih. Doktor friendly and helpful bg consultation and answering our concerns. Thank you for your great services. 💖
Service tiptop dari Aurora, bawa ank dtg sini sbb demam panas, Dr Farah sangat bagus,bnyk input kalau anak demam nk buat apa. Servis laju, baru daftar dh kena panggil. Staff pun membantu dari pendaftaran sampai ambil ubat, farqiah mungkin 😅,orgnya kecil aje, sangat detail bagi penjelasan ubat dan sgt mesra masa register. Keep it up Aurora 👍
Super pain gastric on yesterday midnight( 6 Feb -3am) . Dr n staff are very patient in helping me giving IV injection for my gastric and I was able to sleep well for the whole night. During IV time got no pain at all. Really thumbs up to Dr and also the staff. Really tq so much .