Your Trusted Partner in Mother and Child Care
Klinik Aurora is a chain of clinics that was founded in July 2018. We are a bumiputera-owned clinic that focuses on mother and child care, as well as general treatment. We have a team of experienced and qualified doctors, and we are registered under Aurora Medicare Sdn. Bhd.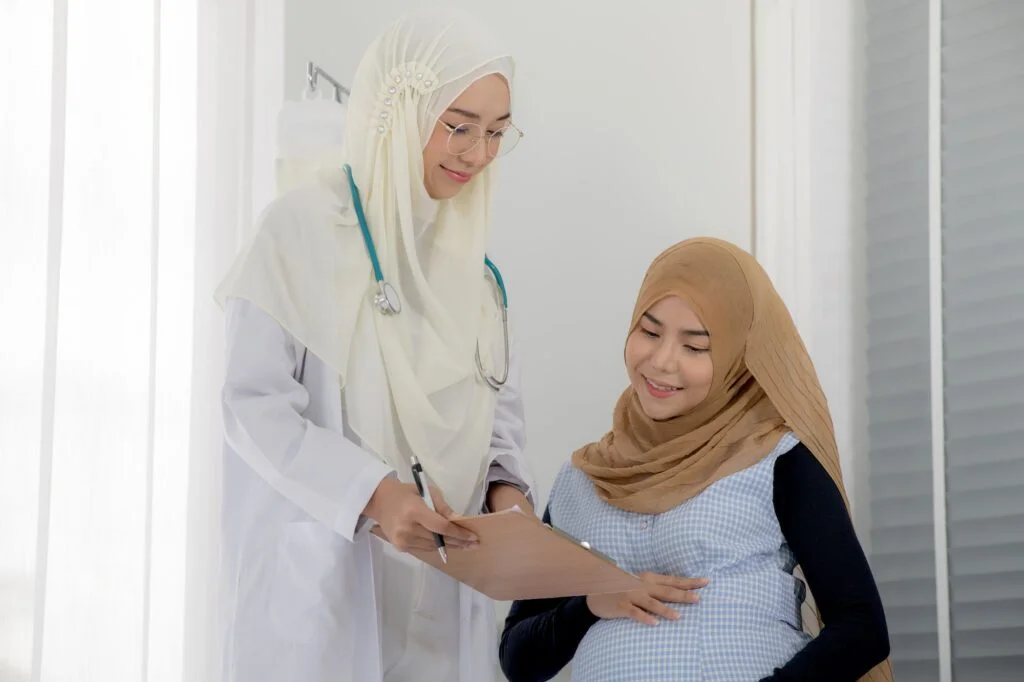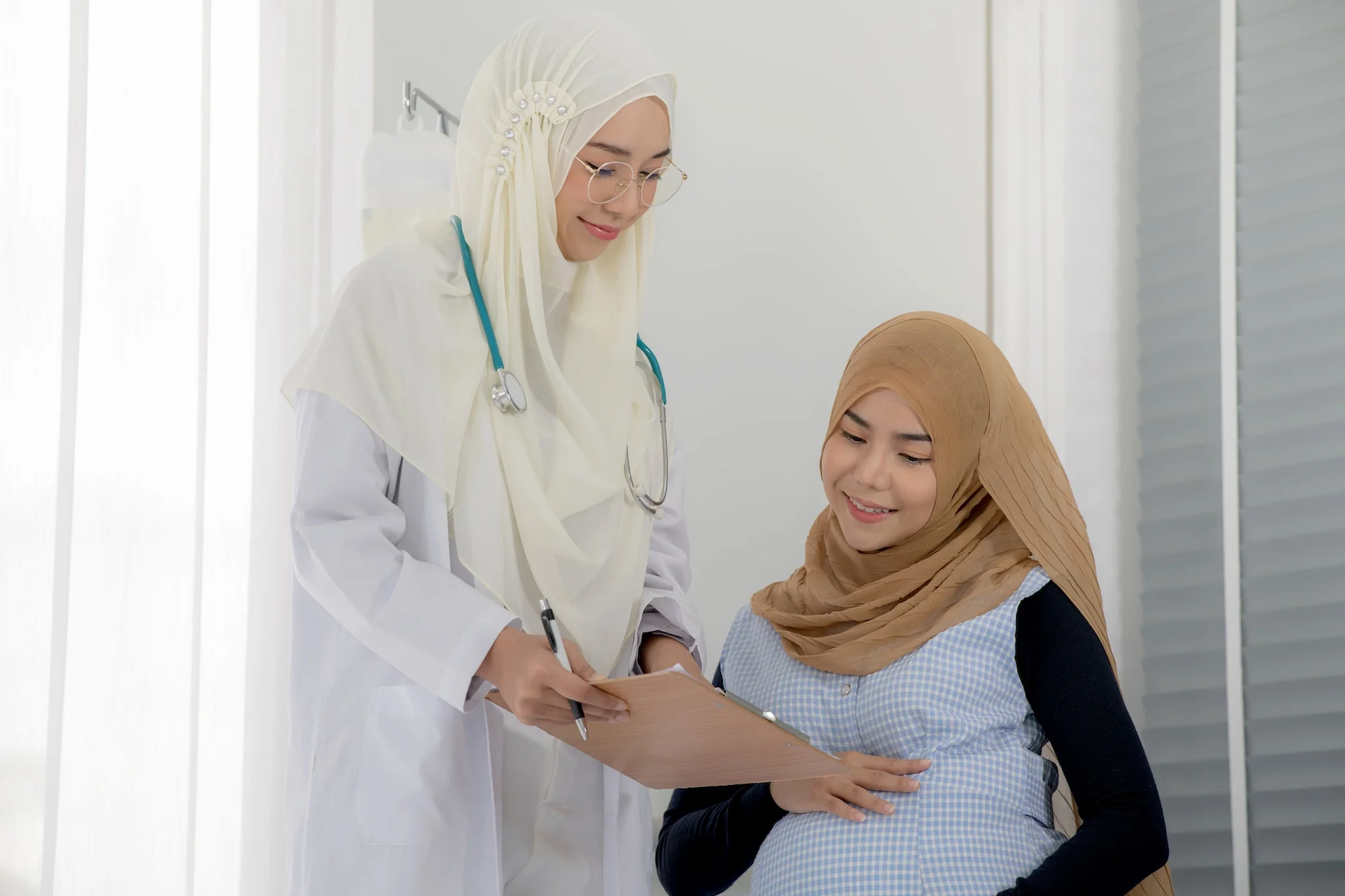 Our mission is to provide comprehensive, professional, and conducive healthcare services to mothers, children, and the general public. We are committed to providing high-quality care that is affordable and accessible to all.
Our vision is to reduce the rate of complications before and after childbirth, and to improve the psychological health of mothers for the good of the family. We believe that every family deserves to have a healthy and happy start.

Patient-Centered Care
We prioritize the needs, preferences, and values of our patients, ensuring personalized and tailored healthcare experiences.

Quality and Safety
We adhere to rigorous standards, implement standard safety protocols, and continuously monitor and improve the quality of our care.

Accessibility and Affordability
We strive to make healthcare accessible to all by offering affordable services and minimizing barriers to care.

Continuity of Care
We provide seamless and coordinated care across all stages, ensuring smooth transitions and holistic management of health conditions.

Evidence-Based Practice
Our medical decisions are guided by the latest scientific evidence, ensuring the most effective and up-to-date treatments for our patients.
Respect and Compassion
We treat every individual with respect, empathy, and compassion, fostering a nurturing and supportive environment for both patients and staff.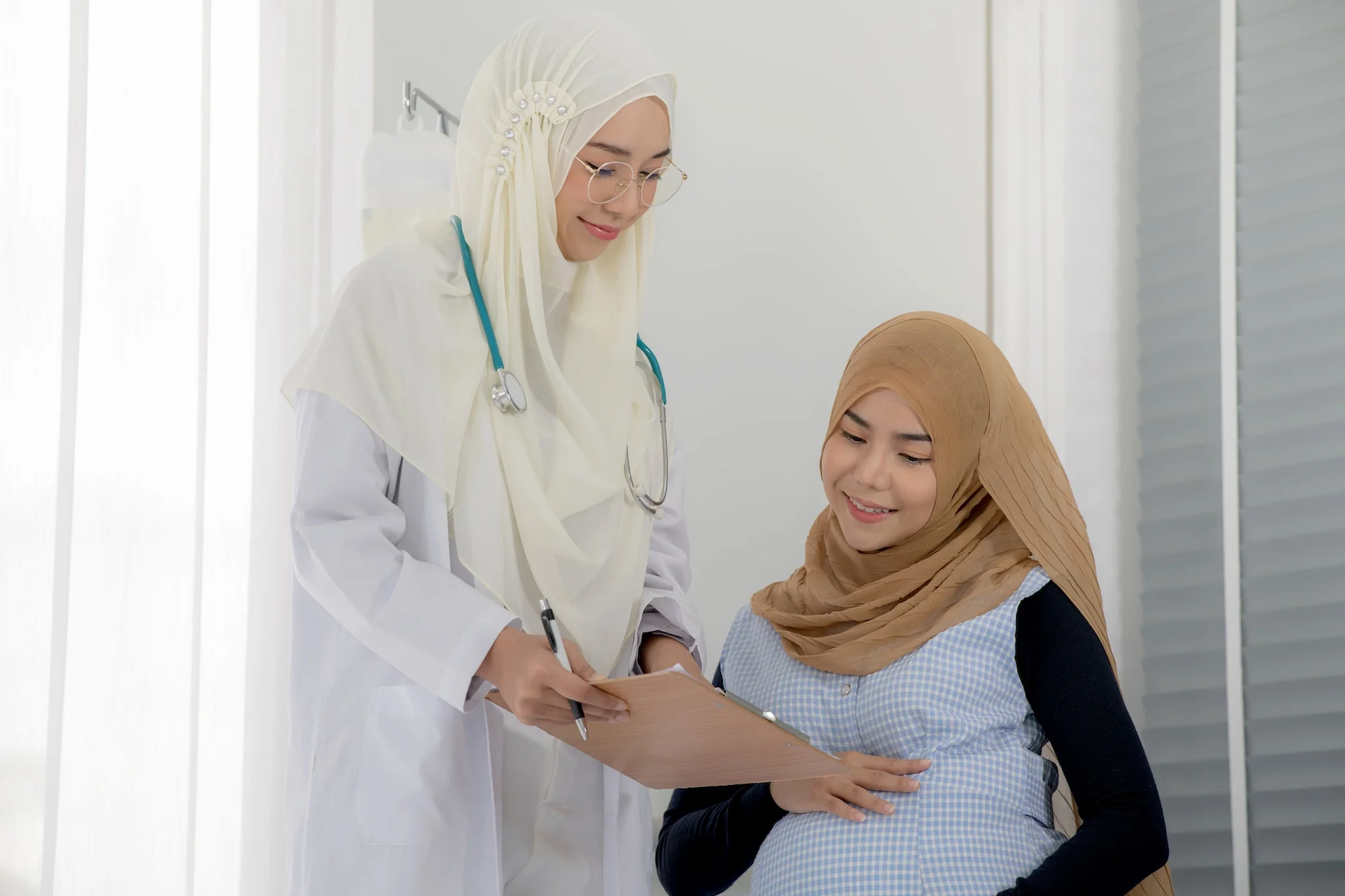 Meet our highly skilled and empathetic medical team, committed to providing the highest level of personalized care at Klinik Aurora for mothers, children, and families.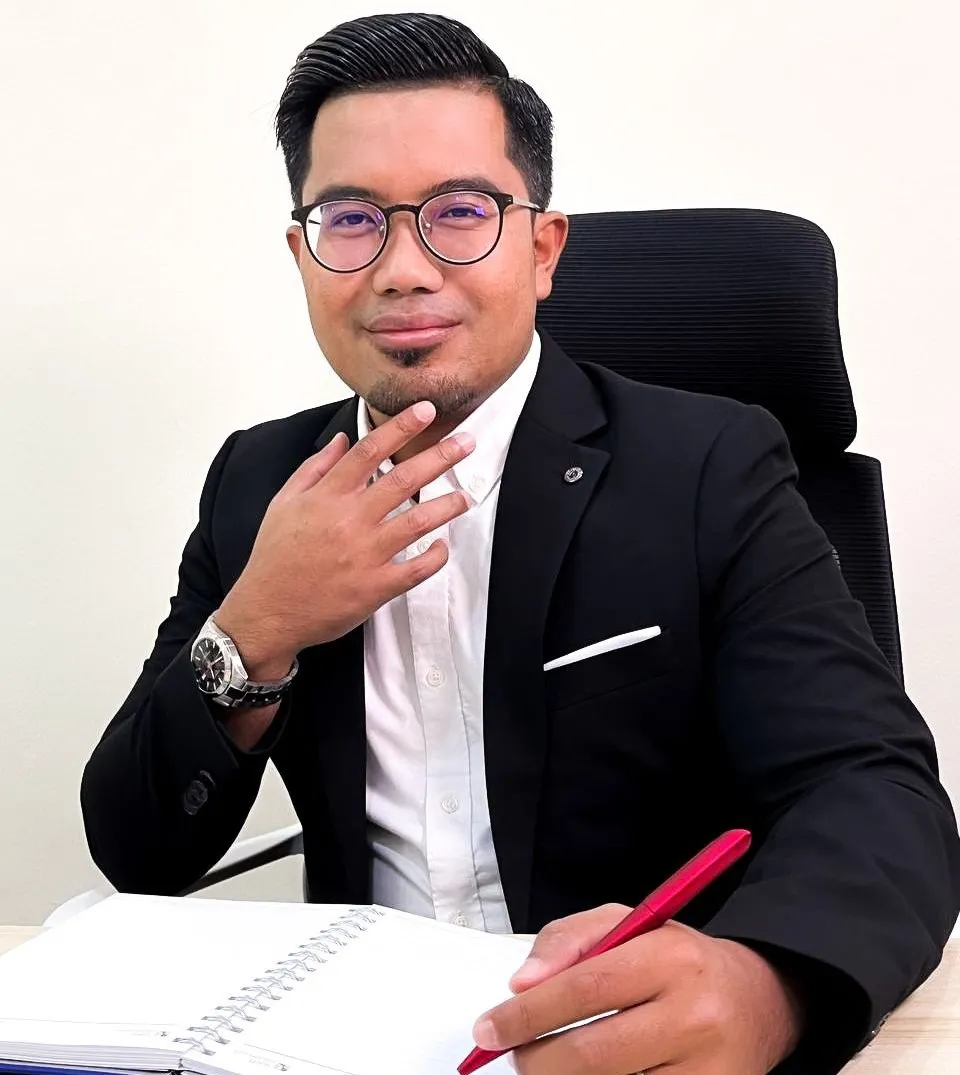 DIRECTOR OF KLINIK AURORA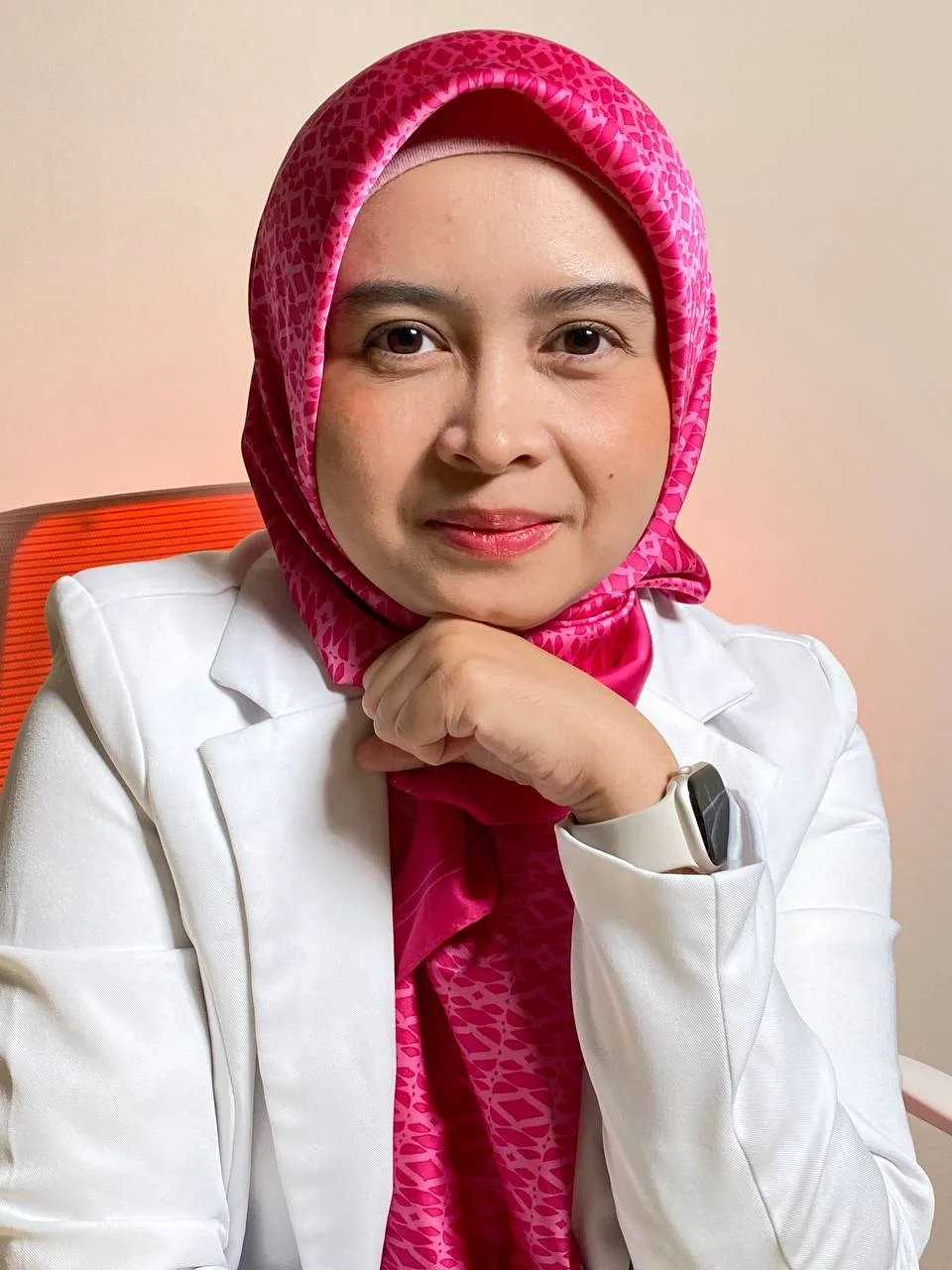 DIRECTOR OF KLINIK AURORA